September is Switchblade month. The world's most serious hardware solutions for today's challenging software for live production.
Let your next production be covered by the ideal hardware for your work and supported under a single warranty so no frame, shot, or production gets missed. https://usbroadcast.co/brand/switchblade/
vMix Switching Live Production Hardware from Switchblade


1U, 2U, 4U: Turnkey Playout with as much or as little features as needed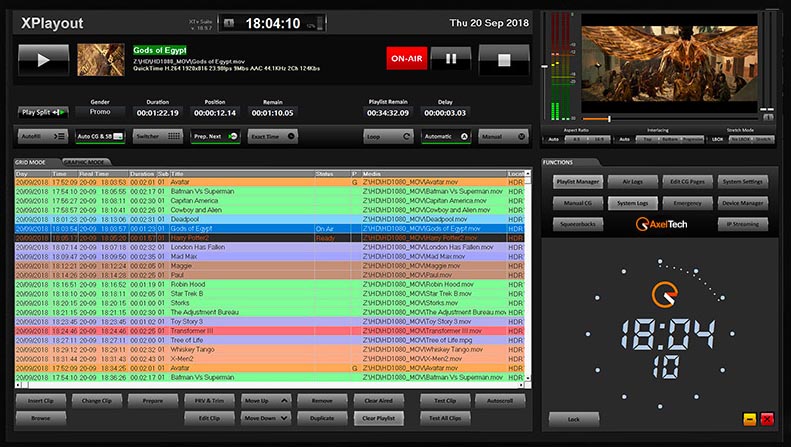 Axel Technologies XTV Playout suite covers all your channel in a box needs. Ingest, Playout, CG with IO support for baseband capture by SDI and IP by NDI, SRT, RTMP, RTP, MPEG and more. Schedule multiple file formats and output to multiple destinations simultaneously. Incorporate live production into your schedule using router control protocols from the traditional routers, to Smarthubs, ATEMs, and even vMix: https://usbroadcast.co/product/axel-xtv/
3D Virtual Set Studios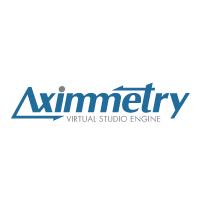 Bring your next production alive with 3D virtual sets from Aximmetry. Cutting edge virtual studios require heavy hitting solutions with the latest technology. Easily solve complex workflows with virtual studio solutions from Switchblade powered by Aximmetry
The core of Aximmetry software is their own 3D render engine that can be programmed through a highly flexible node-based user-interface. On top of this core, they have built specialized applications targeting the fields of broadcasting, stage performances and presentations. In addition to this, they launched the Aximmetry DE (dual engine) product line, our new applications featuring Unreal Engine as well. The choice is yours which render engine you pick for your needs. All their software exploits the abilities of today's graphics hardware: for example, a virtual studio interior can be rendered in a previously unseen complexity and visual quality. When used on a stage, the projected visuals can be real-time generated 2D or 3D imagery, therefore they can be interactively shaped by the performer. Customized intuitive control interfaces can be created for the needs of presentations and video installations. https://usbroadcast.co/brand/aximmetry/
Broadcast Graphics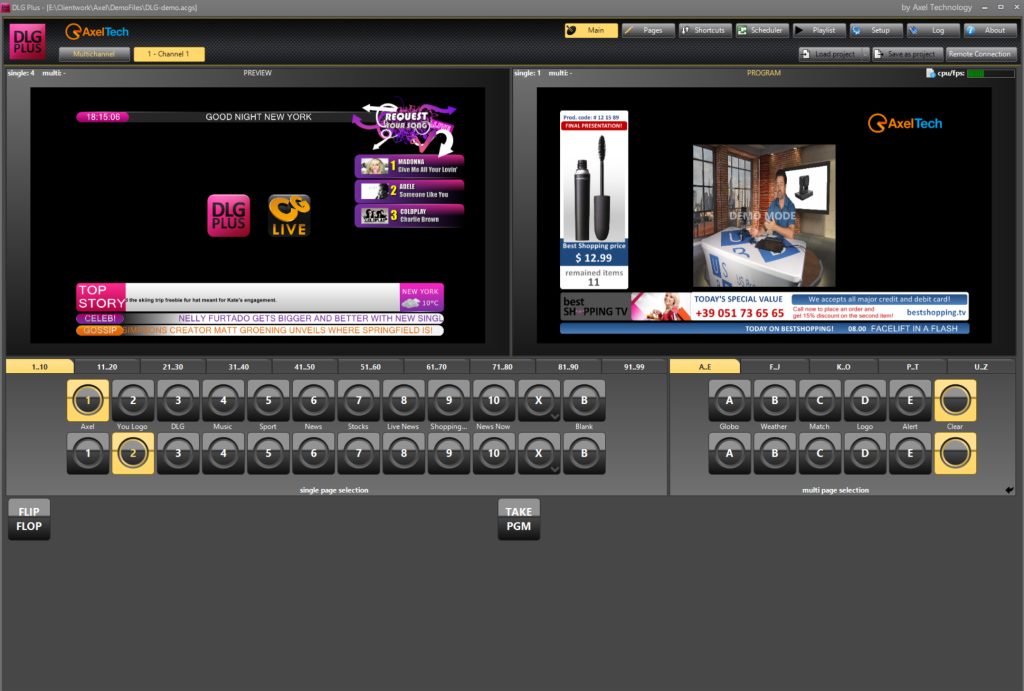 Multilayer data driven graphics designed from the ground up for broadcast environments. Fully automatable or completely user driven Axel's DLG Plus gives you a unique easy to learn interface to run your channel. DLG PLUS is the most cost-effective Logo Inserter and Character Generator product on the market. The solution is ideal to display graphical contents, such as text, logos and animations, crawls, tickers and rolls with dynamic contents/metadata retrieved from external data sources, like RSS, txt, Microsoft Excel files and more. Top broadcast quality and easy of use allow DLG Plus to be used also for live production in talk shows, sports and entertainment. https://usbroadcast.co/brand/axel-tech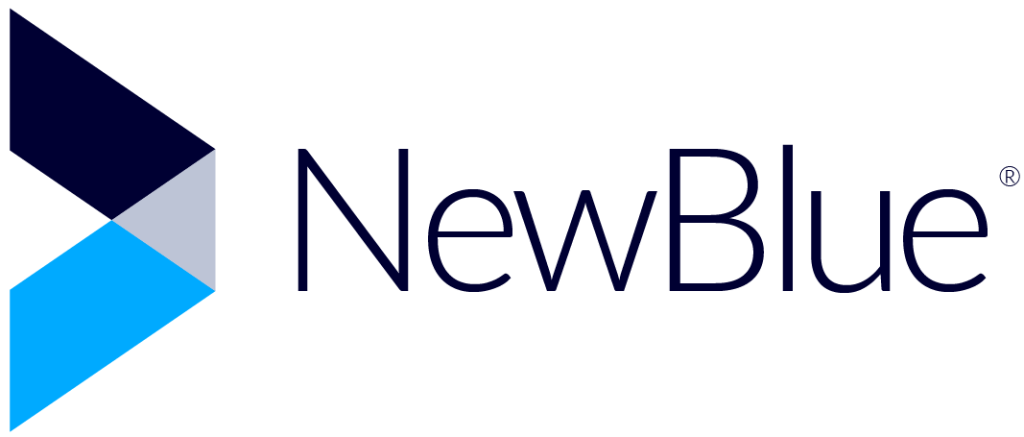 Titler Live 5 Broadcast delivers affordable, broadcast-quality graphics and video overlays for television stations, sporting events, businesses, classrooms, event production studios, religious gatherings, town halls, virtual meetings, and more: https://usbroadcast.co/brand/newblue/
Polymotion Chat from Mark Roberts Motion Control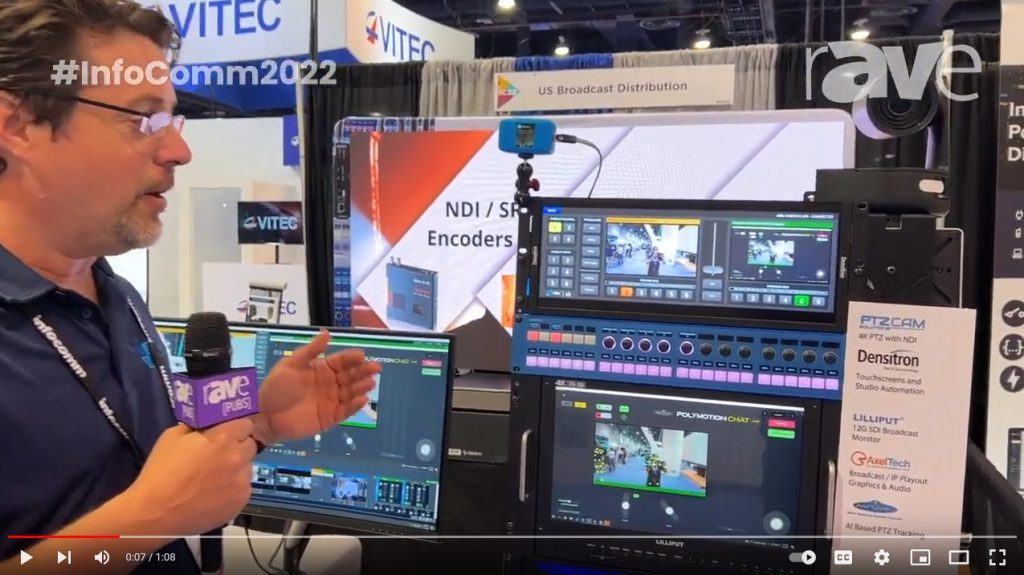 The most recent version of MRMC's PolymotionChat (version 3.0) now enables you to connect multiple servers together while separating the control interface, allowing the systems to be installed on location (which is critical for low latency talent tracking) and the control software to be located remotely.
Dataton Media Server Watchout Scales To Every Production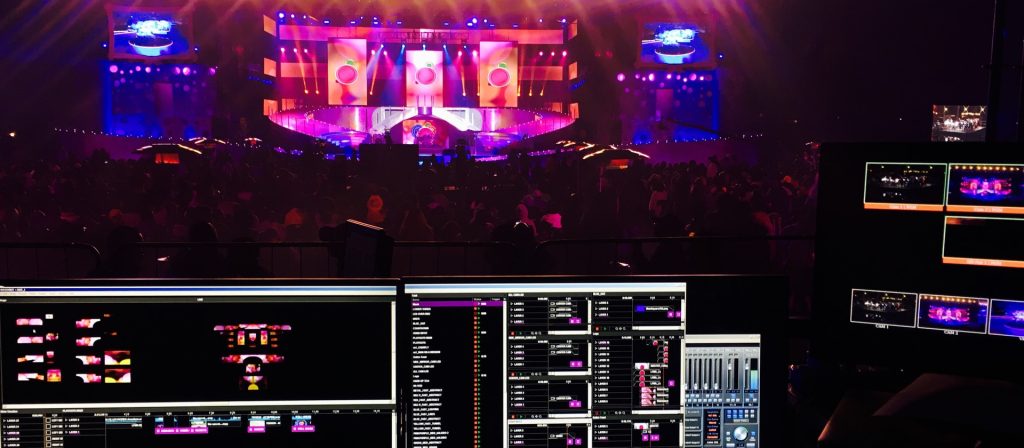 Go create! In WATCHOUT you can orchestrate stills, animations, graphics, video, 3D UV maps, sound, text and live feeds into a single impressive show for playback on multiple display areas, edge-blended, mapped, or in an array of your choice. WATCHOUT has a rock-solid reputation when it comes to performance, reliability and flexibility backed by a 21-year track record. https://usbroadcast.co/brand/dataton/
High Performance Storage Solutions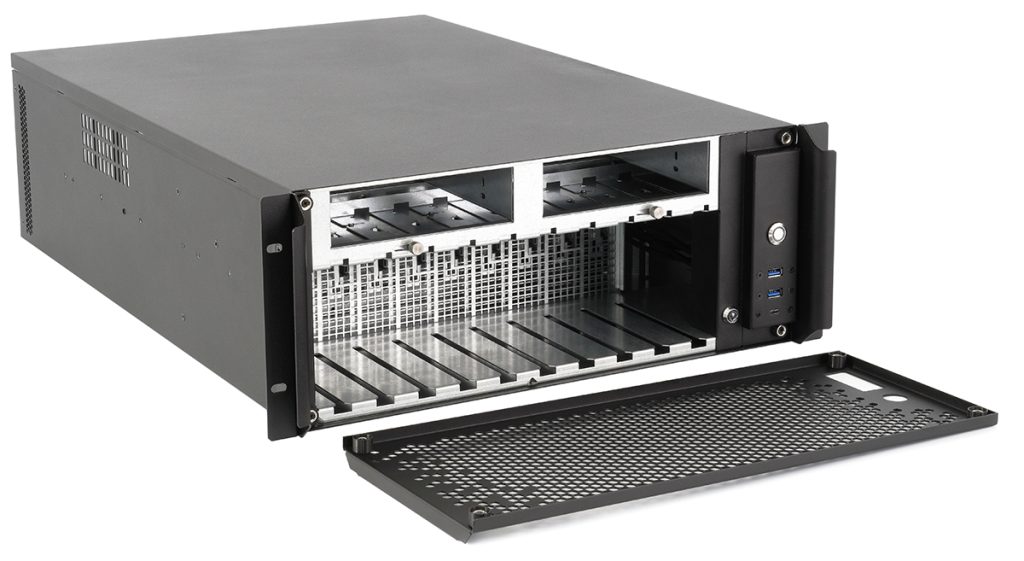 World's most deployed storage with >1M deployments worldwide. Trusted by thousands of companies and organizations, including more than 40% of the Fortune 500. Running on Switchblade's own custom trayless chassis solution for high performance and high availability.